The first sophisticated tool a designer will buy is a tablet. Today, even the most "organic" artist can recognize the value of a good tablet not necessarily for its artistic mechanism as much as for its digital versatility. In a world where sharing has become more caring than ever, a designer must make his craft shareable.
An artist shopping for a tablet will approach the purchase in a unique way, considering his skill set, technique, and specialty as the most important determinants of what makes a good tablet.
The HTC Flyer
Android and HTC came together to create a tablet for the multi-taskers out there who want to extract from their tablet every penny they paid for it. While the HTC Flyer is not exclusively designed for an artistic purpose, its multitasking features incorporate both creative and technical requirements.
Featuring a pressure-sensitive stylus, this tablet is made for a productive schedule. With a screen seven inches long and only 13.2 mm thick, the HTC is a very comfortable handful, ideal for single-hand use (again, it emphasizes the "on-the-go").
So let's say you're a very busy designer with an occasional free hand and need a device that is going to fulfill a range of technical and creative needs. If this describes your work life, then the HTC Flyer tablet is the one for you.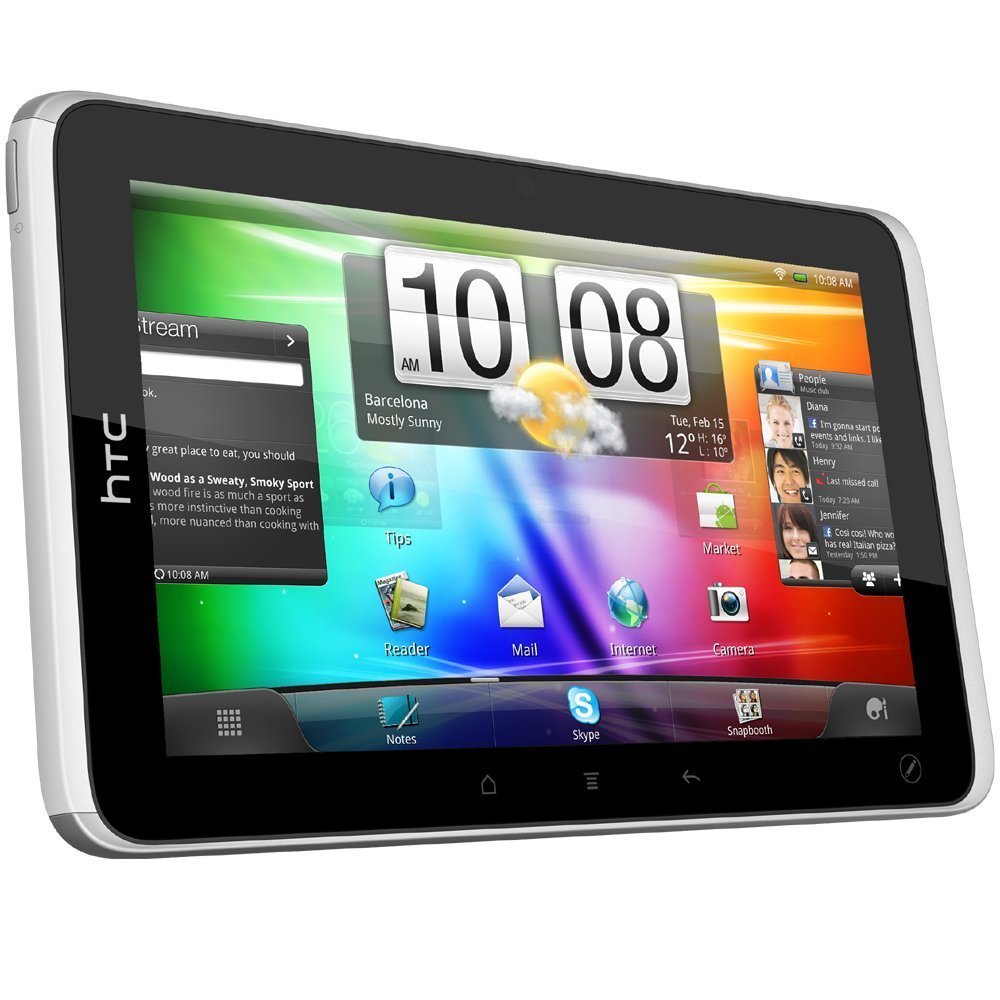 The Apple iPad
Apple is the reigning king of designer-approved devices. The only reason the iPad isn't listed first is because it does offer a fair amount of risk to a designer's career- in the form of multiple reasons to not use the tablet for its intended purpose.
Designers buy tablets for a reason and that reason is to make their design-work accessible from anywhere and exportable everywhere. The iPad may as well be a full-fledged laptop. While a disciplined designer can enjoy a full range of perks like Procreate, SketchBook, Zen Brush, and Colored Pencils, it is very easy to get with what some call overwhelming features.
Despite criticism, the iPad is definitely an outperforming device and a designer can absolutely make use of it.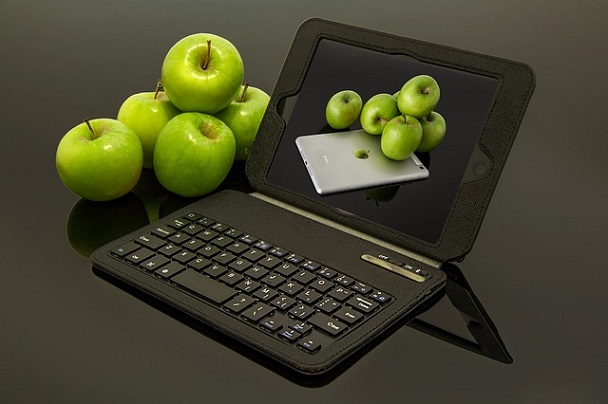 The Wacom Cintiq 12WX
Some covet a Lamborghini… the designer? A Wacom Cintiq 12WXtablet.
Wacom is the creator of super expensive, super sophisticated tablets designed almost exclusively for designers. The Cintiq mimics a sketchbook by both feel and execution.
With twelve inches of screen to work on, millions of different colors to work with, painting and drawing options that outperform every tablet on the market, the device is a designer's dream.
Although it is a high market item, the Cintiq's price tag includes all the extra features you'd have to buy separately with other tablets. This alone can balance out the price difference.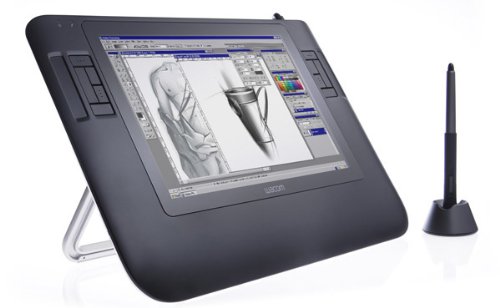 Aiptek Slim Tablet 600u
This tablet is so slim, it has the description in its name. At only 5 millimeters thick, it is the thinnest tablet on the market, mimicking a sturdy piece of paper.
Fairly simple and very affordable, the Aiptek is a no-fuss tablet meant for drawing. A perfect choice for beginners or those on a low budget.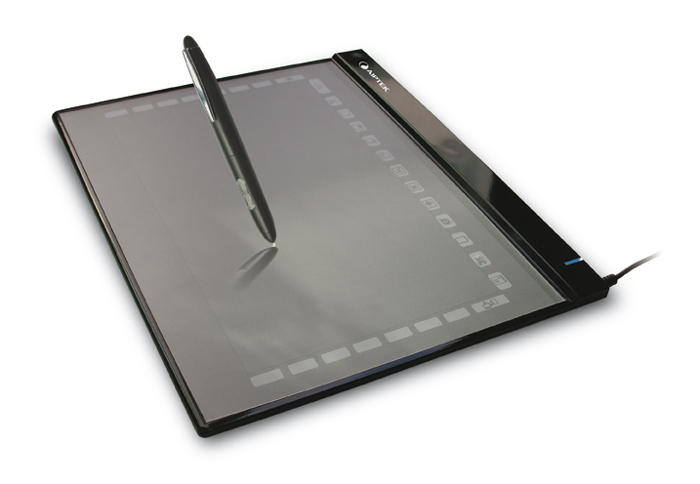 Yiynova MVP22U (V3)
The Yiynova is a tablet for those who'd really like to get a Cintiq, but can't quite afford it yet.
Lighter and featuring a bigger screen than the Cintiq, the Yiynova has long been a favorite of artistic designers. With amazing pressure sensitivity and millions of color choices and editing options, the Yiyova is absolutely worth its price- which happens to be over half less than a Cintiq.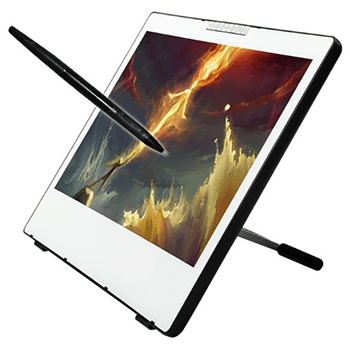 Galaxy Tab A (with S Pen)
Very affordable and practical, the Galaxy Tab A with S Penis a tablet for multitasking with design preference for creativity. That is, a designer would find its use more artistic than technical.
Featuring a Wacom S pen, the tablet is able to provide sophisticated control through palm rejection and pressure sensitivity. These are features of upscale tablets, yet the Galaxy Tab is quite affordable.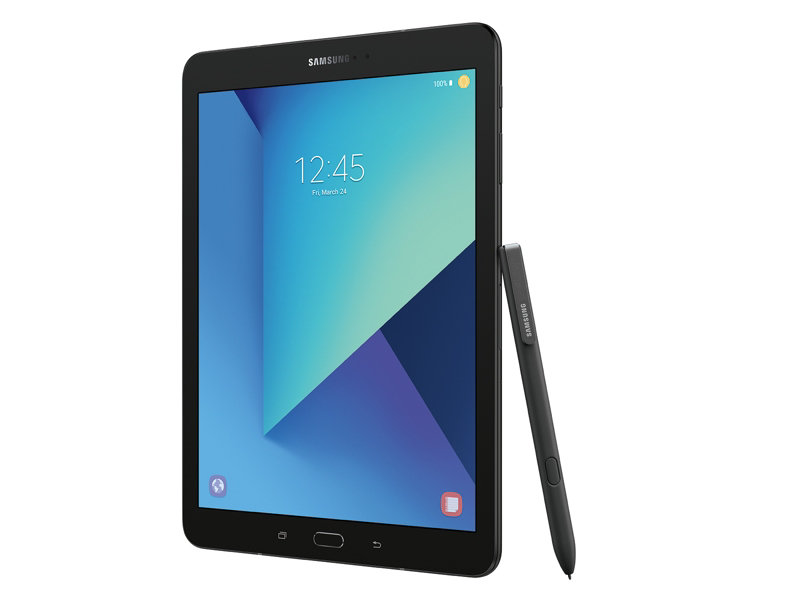 Wacom Intuos Pro Pen and Touch
A tablet designed for use with a computer monitor, the Intuos is yet another divine Wacom creation. Because of its price and versatility, the Intuos is the most popular tablet among designers and rightly so.
Featuring detail-vital levels of pressure sensitivity, customizable settings, and both touch screen and pen, it is a complete package of a tablet.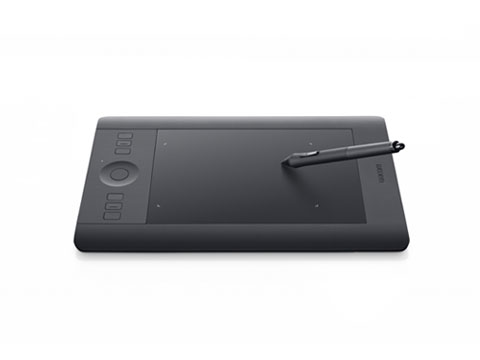 Huion H610 Pro
A Chinese animation company designed and manufactured this tablet, does that tell you something?
While you won't be creating any fingertip art on the device surface itself- it is not an interactive screen, the tablet does connect to a computer or laptop via USB.
At a cheaper price than most other tablets, the only inconvenience of the Huion is that you'll have to find a monitor to actually see your designs come to life. Aside from that, it is a great option for designers simply looking for a digital designing device at a reasonable price.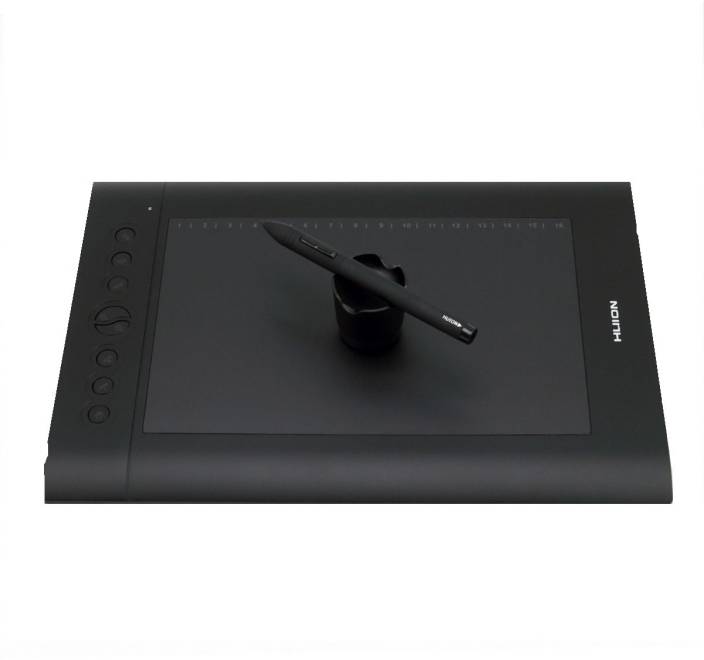 Toshiba dynaPad
A lightweight tablet with excellent editing options and amazing sensitivity pressure, the Toshiba dynaPad is a great option for someone who wants to focus solely on their craft.
Since it does not support large programs (such as Photoshop), the dynaPad is the tablet that most mimics old-fashioned drawing on a sketchpad.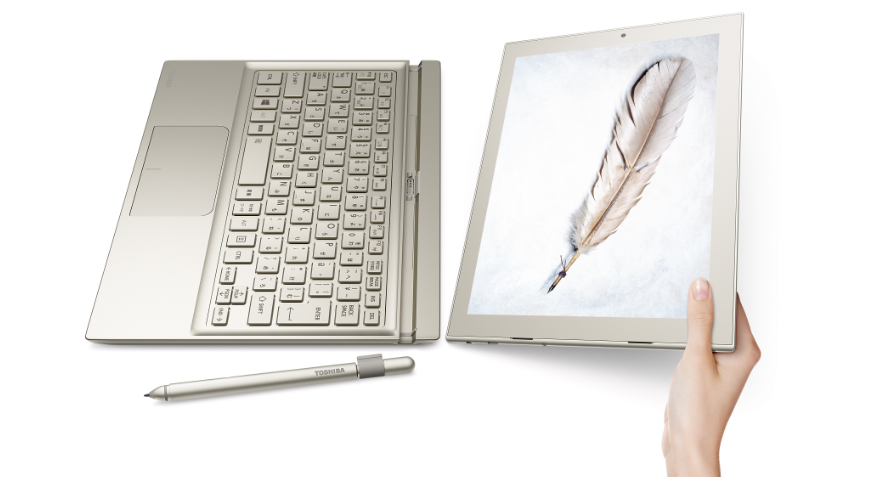 The Boogie Board LCD Writing Tablet
Okay, I'll admit this one is included simply because it is ridiculously affordable. The cheapest tablet on the market, the Boogie Board works like a paper notebook.
An electronic alternative to a sketchpad, this tablet will really test your skill sets.
Disclosure: The links on this page are "Affiliate Links" and while these are shown at no costs to our viewers, they generate commissions for our website(s)